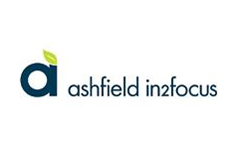 We have now been working with Gary for over 18 months, initially as a service provider but more recently as a Client ourselves. On either side of the table I have found Gary to be a very personable and highly knowledgeable person to work with. Gary approaches business with a refreshing pragmatism and works tirelessly to deliver positive solutions.
Gary has formed very close working relationships with many people at Ashfield and has enjoyed and fitted in to the fast moving dynamic culture of our Organisation.
I would recommend Gary highly. His insights, commercial acumen and advice have been of great help to us on a number of projects.
Phil Tomlinson, Business Development Director, Ashfield In2Focus